AN OPEN APPROACH
---
Our Cookie Policy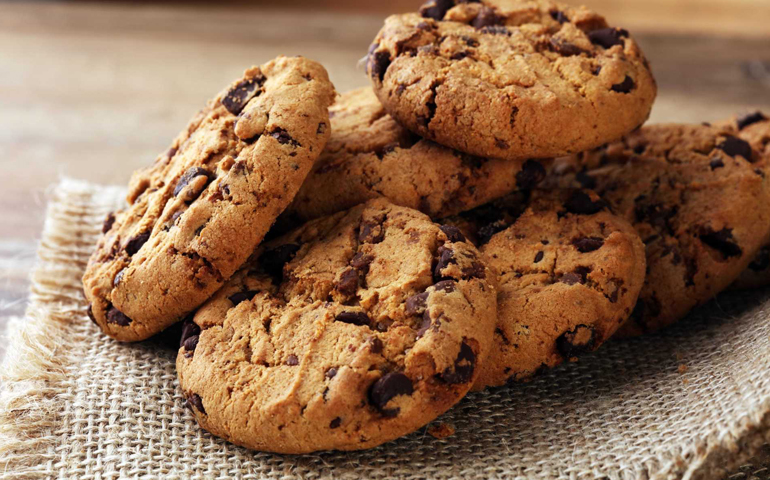 Nutricol Ltd. respects your right to privacy, and will not collect any personal information about you on this website without your clear permission. Any personal information, which you volunteer to Nutricol, will be treated with the highest standards of security and confidentiality, strictly in accordance with the EU General Data Protection Regulation (GDPR).
Nutricol Ltd. does not collect any personal data about you on this website, apart from information which you volunteer (for example by e-mailing us or by using our online forms). Any information, which you provide in this way, is not made available to any third parties, and is used by Nutricol Ltd. only in line with the purpose for which you provided it. We may use your personal data to send marketing messages by email, phone or post, these messages may be tailored to you, based on purchase activity and other information we may hold about you. If you no longer wish to receive marketing communications from us (or would like to opt back in), click on the 'unsubscribe' link in any email or contact us direct.
You have the right to ask if and what personal information is stored about you. You are also entitled to demand the correction of wrong information as well as the deletion of your personal information, with immediate effect. In all questions regarding the privacy policy please contact Paul.Andress@nutricol.co.uk.
Collection and use of technical information and 'Cookies'
A "cookie" is a small data text file that is placed in your browser and allows Nutricol to recognise you each time you visit this site. Cookies themselves do not contain any personal information, and Nutricol does not use cookies to collect personal information. Cookies may also be used by 3rd party content providers such as newsfeed providers. Nutricol uses Google Analytics (just like nearly everybody else) which is a service provided by Google. They gather anonymous data of how people are using this site and then provide us with visitor statistics, details of page views etc.
Visitors can use this website with no loss of functionality if cookies are disabled from the web browser. The technical details logged are confined to the following items:
The IP address of the visitor's web server. The top-level domain name used (for example .ie, .com, .org, .net)
The previous website address from which the visitor reached us, including any search terms used.
Data which shows the traffic of visitors around this website (for example pages accessed and documents downloaded)
The type of web browser used by the website visitor.
Nutricol will make no attempt to identify individual visitors from the technical details listed above, or to associate the technical details listed above with any individual. It is the policy of Nutricol never to disclose such technical information in respect of individual website visitors to any third party unless obliged to disclose such information by a rule of law.
The technical information will be used only by Nutricol, and only for statistical and other administrative purposes. You should note that technical details, which we cannot associate with any identifiable individual, do not constitute "personal data" for the purposes of the Data Protection Act, 1988.
Remember there are risks whenever you use the internet
While we do our best to protect your personal information, we cannot guarantee the security of any information that you transmit to Nutricol and you are solely responsible for maintaining the secrecy of any passwords or other account information. In addition other Internet sites or services that may be accessible through Nutricol have separate data and privacy practices independent of us, and therefore we disclaim any responsibility or liability for their policies or actions.
Please contact those vendors and others directly if you have any questions about their privacy policies.
Questions, comments and requests regarding this privacy policy are welcomed and should be addressed to: Paul.Andress@nutricol.co.uk