FLAVOUR COMPOSITIONS ARE AN INTEGRAL PART OF OUR INNOVATIVE, INGREDIENT OFFERING
---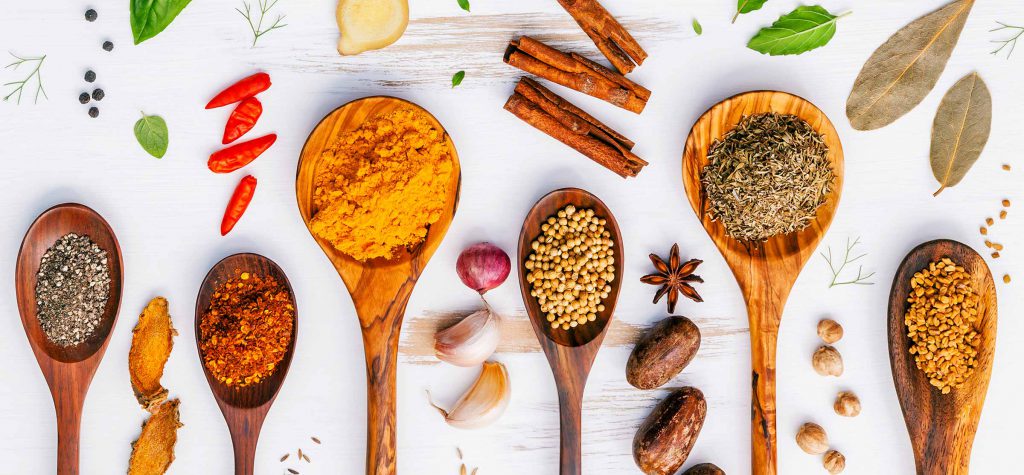 Great flavour is at the heart of everything we do, that's why we've partnered with global leading principal BELL FLAVORS in our quest to find the ultimate flavour solutions for each and every one of our innovative ingredient ideas.
Being an important part of the sensory perception of food and beverages, good taste is our passion. Enjoyment, authenticity and naturalness play a central role for consumers. Market-compliant and unique creations of hearty food, sweet and baked goods, as well as dairy products and beverages for both branded and private label products are specialties of ours. Besides excellent taste, functionality and food safety also play a central role in our creations.
As a reliable partner, we have a high degree of flexibility, a passion for excellent taste, a sense of trends and knowledge of complex, solution-oriented developments to ensure that your product is successfully, sustainably and quickly established on the market.
Developing a product is no easy task. Between generating standout concepts, managing seemingly never-ending product formulation iterations, and navigating the regulatory landscape, it is reassuring to have a partner by your side that understands.
We offer a comprehensive range of flavourings and natural flavourings in powder and liquid forms to compliment a diverse range of food and beverage products including:
Sports Nutrition
Dairy
Soft Beverages
Alcoholic Beverages
Bakery
Confectionery
Savoury
Our capabilities include: flavour creation, new product development, trend presentations, custom analysis, pairing suggestions and other product development support services.
NUTRICOL – FLAVOUR LAB
We're so passionate about flavour that we've created a FLAVOUR LAB in partnership with BELL FLAVORS. It's a space where clients can collaborate with us to unearth delicious nutritional flavour solutions of their own. Our LAB gives clients access to BELL FLAVORS KITCHEN and their staff of flavourists and chefs, so clients can test and try out the nutritional flavour concepts they've created with us.
Whey protein flavours
Vegan protein flavours
Stevia Whey protein flavours
Hot flavourings for savoury sauces
Fruit aqua flavours for soft beverages
Flavours and distillates for Gin
Botanicals and flavours for craft beverages
FLAVOUR success stories
We don't just supply FLAVOUR ingredients to our clients, we add value by creating innovative solutions through collaboration. Check out our success stories and LABS below.