GELITA PETAGILE® STIMULATING JOINT CARTILAGE METABOLISM, WHICH REDUCES PAIN AND LAMENESS IN PETS AND EQUINE*
---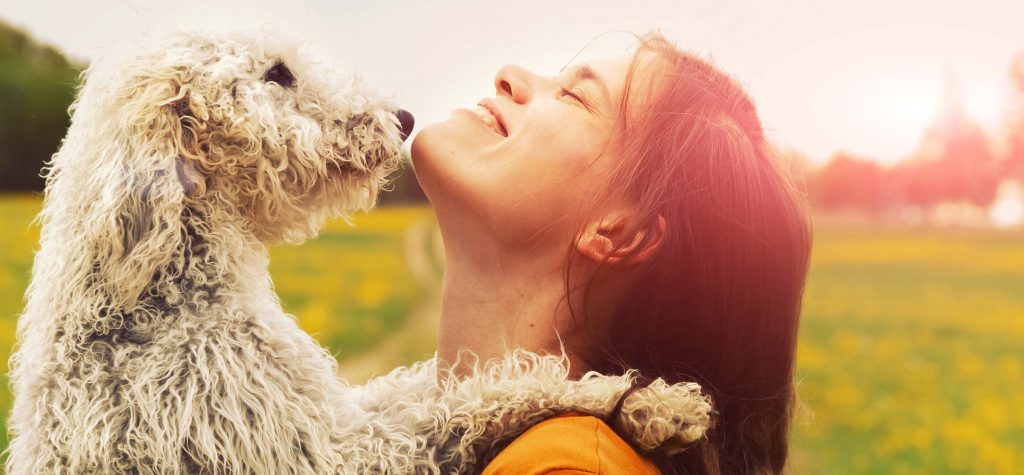 GELITA PETAGILE® is our Bioactive Collagen Peptide® ingredient for pets and equine, that reduces pain and lameness in animals that suffer from Osteoarthritis. Osteoarthritis affects more than 20% of all dogs aged one year and older and is the most common osteoarticular disease in dogs. It also impacts cats and more than 60% of equine lameness stems from Osteoarthritis.
How does GELITA PETAGILE® work?
PETAGILE® is a Bioactive Collagen Peptide® product designed to stimulate joint cartilage metabolism that naturally degenerates with age. It's proven to be affective in animals that suffer with Osteoarthritis, the degenerative joint disease. Pets and equine suffer in pain and reduced joint mobility, which result in lameness or stiffness and lead to a reduced quality of life.
PETAGILE® boosts the bodies Bioactive Collagen Peptide®, reducing the symptoms of Osteoarthritis is as little as 3 months*. It's a natural protein of neutral taste and odor. Besides healthy properties, it is perfect for protein enrichment in pet food applications such as treats or complete pet foods (wet and dry). Therefore, it provides excellent solubility and delivers clear solutions without interacting with other ingredients.
Download the GELITA PETAGILE® PDF for full product details
Download our FOREFRONT PETAGILE® e-shot PDF
Get the most out of GELITA PETAGILE® via our COLLABORATION LABS
Collaboration is at the heart of everything we do. That's why we've set up a series of LABS that invite everyone to come and contribute to specific solutions. We bring together the best of the food and beverage worlds, retailers, ingredient specialists, flavourists, nutritionists, chefs, product suppliers etc…
Each LAB is designed to solve a specific nutritional ingredients challenge, with a bespoke team brought together for every unique brief. Explore our LABS to see how they can add value to your pet and equine products.