GELITA VERISOL® IMPROVES SKIN ELASTICITY, HAIR AND NAIL GROWTH AND STRENGTH, WHILE DECREASING CELLULITE AND WRINKLES*
---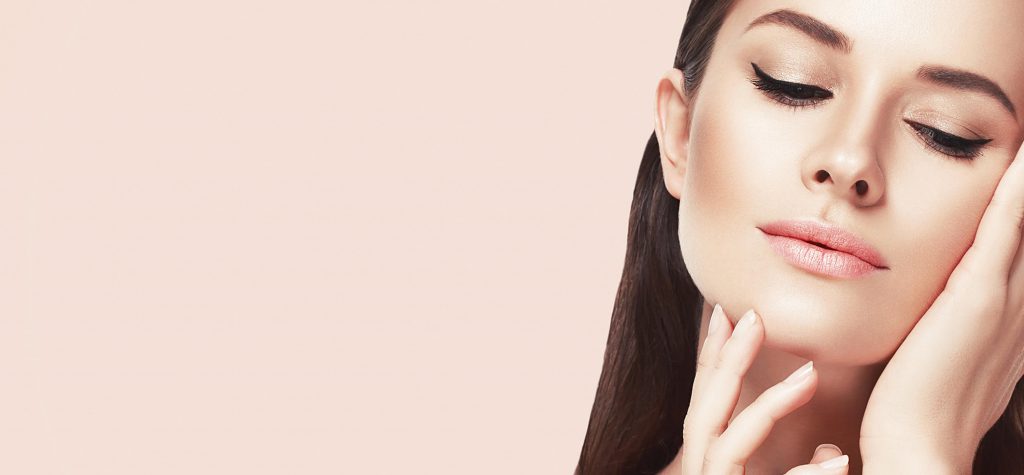 GELITA VERISOL® is currently our most sought after nutritional ingredient due to its versatility and the huge consumer demand for all things health and beauty related. Thanks to our collaborative partnership with global leading principal GELITA, we're able to create innovative, market leading collagen infused solutions for our clients. Resulting in ground-breakinr innovations from beauty tea bags and shots, to gels and sweets.
What's so great about GELITA VERISOL®?
VERISOL® is a Bioactive Collagen Peptide® product designed specifically for the sports and beauty markets to increase collagen levels that naturally decrease with age. Skin properties are known to be affected by endogenous and environmental factors including aging, ultraviolet radiation, hormones and nutrition. VERISOL® can stimulate skin metabolism and counteract the loss of collagen extracellular matrix from the inside.
When administered orally users can experience noticeably firmer and smoother skin with fewer wrinkles. The positive effect of VERISOL® also shows in an improved skin surface structure, reducing cellulite and a faster nail growth with reportedly less chipping of fingernails.
Several scientific randomised placebo-controlled trials investigated the potential of VERISOL®, please talk to us for more information.
Download the GELITA VERISOL® PDF for full product details
Download our FOREFRONT VERISOL® e-shot PDF
GELITA VERISOL® success stories
We don't just supply GELITA VERISOL® ingredients to our clients, we add value by creating innovative solutions through collaboration. Check out our success stories and LABS below.