WE CREATE GLOBAL LEADING HYDROCOLLOID SOLUTIONS THROUGH COLLABORATION
---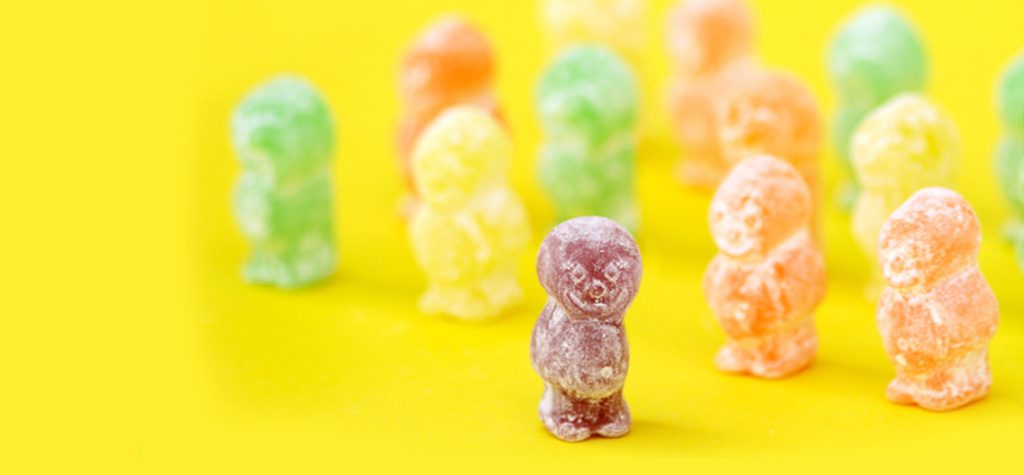 Hydrocolloids are a class of food ingredients (mainly polysaccharides and some proteins) that are widely applied in various food products. Their role is for use as thickeners, water retention agents, stabilizers, emulsifiers, gel-forming agents, and dietary fibers.
They are used to thicken, gel and stabilise foods and they also interact with proteins, allowing for protein stabilisation and protection applications. Not every hydrocolloid combines all of these properties, but gelatine does. In addition to gelatine, an animal protein, there are vegetable hydrocolloids such as agar-agar.
Nutricol specialises in these two Hydrocolloids and with 40 years experience to hand, is best placed to offer solutions to your textural, gelling or stability requirements.
Agar
Food Grade Agar
Organic Agar
Microbiology
Agar
Technical Agar
Agarose
GelatinePorcine
From both pig skins and pig bones, allowing us to offer two main gelatine types:
Extracted from acid processed pig skin
Extracted from alkali processed pig bones
Bovine
The bovine raw materials are bones and hides. The typical types we offer are:
Alkali processed bovine bones
Acid processed bone hides
Acid processed bovine bones
Acid and alkali processed bovine hide
Fish
Also available through patented technology
Get the most out of Hydrocolloids via our COLLABORATION LABS
Collaboration is at the heart of everything we do. That's why we've set up a series of LABS that invite everyone to come and contribute to specific solutions. We bring together the best of the food and beverage worlds, retailers, ingredient specialists, flavourists, nutritionists, chefs, product suppliers etc…
Each LAB is designed to solve a specific nutritional ingredients challenge, with a bespoke team brought together for every unique brief. Explore our LABS to see how they can add value to your business.