VITAMINS AND MINERALS ARE ESSENTIAL TO BOOST THE STRENGTH AND FITNESS OF THE BODY
---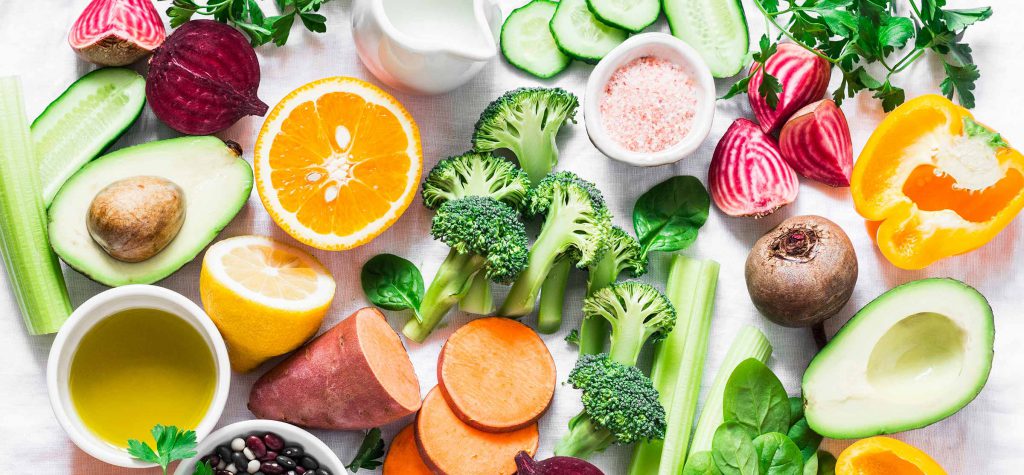 Vitamins and minerals are considered essential nutrients because they perform hundreds of roles in the body. They help strengthen bones, heal wounds, and bolster your immune system. They convert food into energy and repair cellular damage – making them an essential ingredient for many of our nutritional solutions.
Vitamins and minerals are one of our most sought after ingredient solutions requested by clients that want to boost the nutritional properties within products. Our collaborative partnership with global leading Principal STERNVITAMIN allows us to create completely bespoke micronutrient solutions through our premix capabilities that are uniquely tailored to each individual product.
NUTRICOL – VITS & MINS LAB
We've set up a VITS & MINS LAB to help our clients find the perfect micronutrient solutions for their products. It's a space they can collaborate with us and STERNVITAMIN'S team of micronutrient & ingredient specialists to create completely bespoke premix solutions of their own.
The VITS & MINS LAB also gives clients access to a host of services to help them achieve their nutritional goals.
Micronutrient premix solution
Our premix offering allows us to create micro-milligram perfect nutritional solutions that overcome any degradation, homogeneity or product compatibility issues.
Ingredient storage facilities
We also mix any quantity, small or large and offer accredited storage facilities to help customers overcome any ingredient supply and micronutrient sourcing issues for future batch production. We guarantee ingredient delivery around the UK within 2-3 days.
Product fortification
We offer a fully fortified service that guarantees the nutritional effectiveness for the whole shelf life of products, it also factors in any potential degradation challenges and corrects any product homogeneity issues, to make sure that every drop of a product has the correct and a consistent amount of nutrition throughout.
Collaborate with our specialist premix team who can advise you on all of the above, in the quest to finding the perfect vitamin & mineral boosting solutions for your customers.
Contact our team about accessing our VITS & MINS LAB >
VITAMIN & MINERAL success stories
We don't just supply VITAMIN & MINERAL ingredients to our clients, we add value by creating innovative solutions through collaboration. Check out our success stories and LABS below.