GELITA TENDOFORTE® REDUCES TENDONS AND LIGAMENT DAMAGE, WHILE IMPROVING INJURY RECOVERY TIMES*
---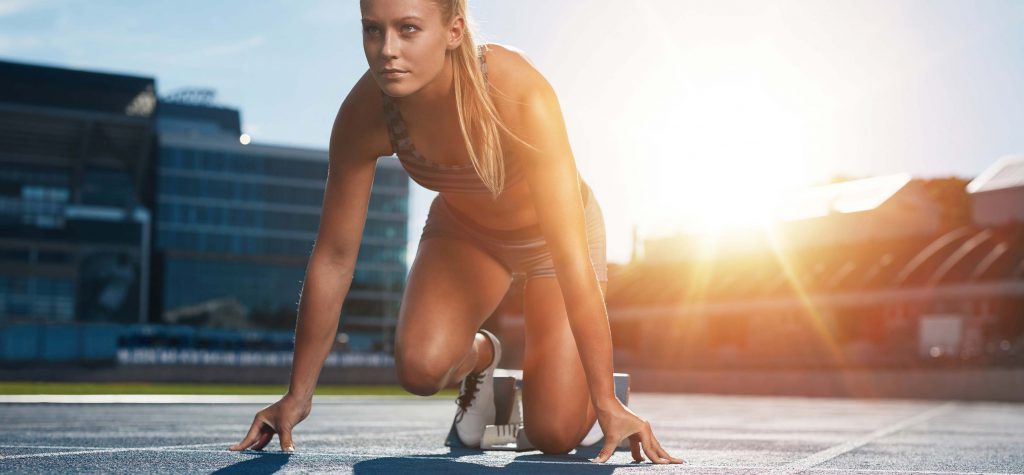 GELITA TENDOFORTE® is our sports and senior tendon and ligament recovery ingredient. Designed to prevent injury and help speed up the recovery of existing injuries through collagen. It's another one of our Bioactive Collagen Peptide® ingredients designed to replenish natural collagen in the human body.
What's so great about GELITA TENDOFORTE®?
Strong tendons and ligaments are crucial for lifelong wellness and physical activity. TENDOFORTE® has been created for active people that suffer with soft tissue injuries that affect muscles, tendons and ligament damage. It's a Bioactive Collagen Peptide®, designed to increase health and quality of ligaments and tendons through an improved collagen intake, resulting in a considerable reduction in injury, faster injury recovery times and improved flexibility. These are essential for the fluid and flowing motion required in isometric, high flexibility exercises, such as Yoga and Pilates.
Download the GELITA TENDOFORTE® PDF for full product details
Download our FOREFRONT TENDOFORTE® e-shot PDF
Get the most out of GELITA TENDOFORTE® via our COLLABORATION LABS
Collaboration is at the heart of everything we do. That's why we've set up a series of LABS that invite everyone to come and contribute to specific solutions. We bring together the best of the food and beverage worlds, retailers, ingredient specialists, flavourists, nutritionists, chefs, product suppliers etc…
Each LAB is designed to solve a specific nutritional ingredients challenge, with a bespoke team brought together for every unique brief. Explore our LABS to see how they can add value to your business.