VITS & MINS LAB
ACHIEVE FORTIFICATION BY COLLABORATING WITH US AND STERNVITAMIN ON MICRONUTRIENT SOLUTIONS
---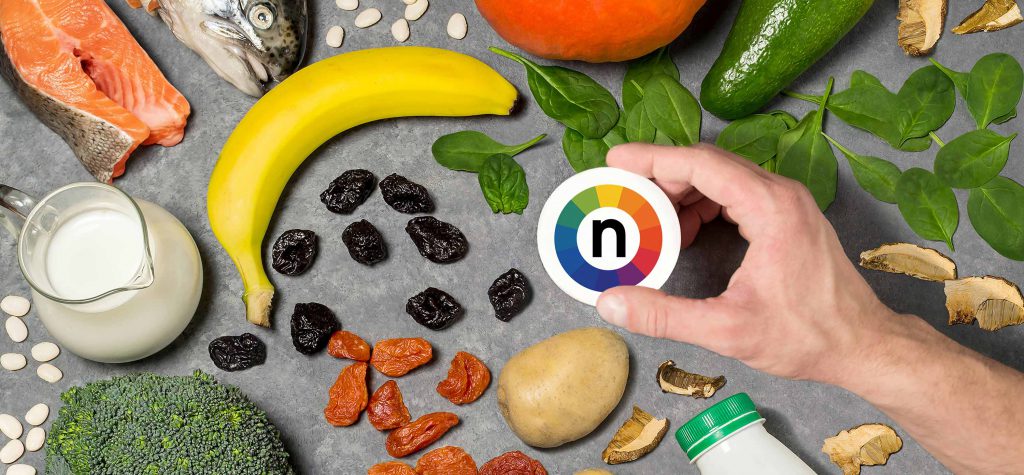 Our VITS & MINS LAB is another one of our category leading collaborative spaces that has been put in place in partnership with global leading Principal STERNVITAMIN, to respond to the ever growing consumer demand for more nutritional products.
Our micronutrient premixes help our customers meet these demands, without having to completely reformat products. Most recently, it's where we created our immunity boosting ingredient solutions – in the wake of the COVID-19 outbreak.
Boosting vitamin and mineral levels in food and beverages requires specialist skills and knowledge, as the effectiveness of the ingredients can drastically degrade due to a multitude of challenges:
Shelf life degradation
Heat degradation
Light degradation
Oxygen degradation
Product homogeneity
Micronutrient compatibility
Micronutrient sourcing
Micronutrient premix solution
Our premix offering allows us to create micro-milligram perfect nutritional solutions that overcome degradation, homogeneity or product compatibility issues, to make sure that every drop of product has the correct and consistent amount of nutrition throughout. Collaborate with our premix specialists to create the perfect solution for your products.
Pre workout premixes
Weight management premixes
Immunity premixes
Flexitarian nutritional premixes
DC Omega 3
Animal Health premixes
Ingredient storage facilities
We also mix any quantity, small or large and offer accredited storage facilities to help customers overcome any ingredient supply and micronutrient sourcing issues for future batch production. Our lead times are typically 2-3 days.
Collaborate with our specialist premix team to advise you on all of the above, in the quest to finding the perfect vitamin & mineral boosting solutions for your customers.
Contact our team about accessing our VITS & MINS LAB >
VITS & MINS Success Stories
Our VITS & MINS LAB sessions have resulted in some truly innovative, nutritional boosting solutions. Check out our success stories and LABS below.