EGG PROTEIN'S ARE ALL-NATURAL AND PROVIDE ONE OF THE HIGHEST QUALITY PROTEINS OF ANY FOOD AVAILABLE
---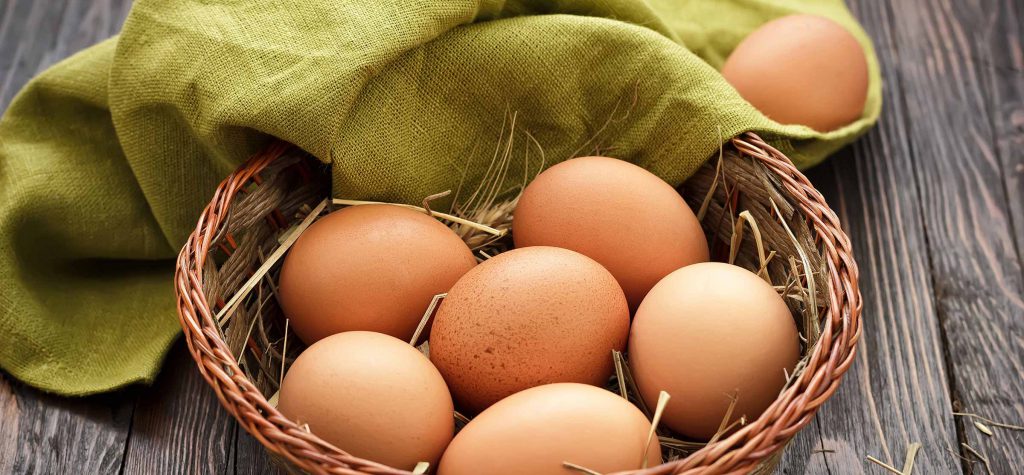 Our egg protein ingredients are mainly used by our sports nutrition clients that want to create a Lactose Free product for their customers. It's one of the cleanest and purest protein products on the market – making it ideal for serious gym goers and body builders that are very conscious about clean, high performance protein products.
One egg provides more than six grams of protein, or 13 percent of the recommended Daily Value (DV), and nearly half is found in the yolk. In fact, the protein quality in an egg is so high that the scientists often use eggs as the standard for measuring the protein quality of other foods.
The all-natural, high-quality protein, like the protein in eggs, helps build muscles and allows you to feel full longer and stay energized, which can calorie consumption at lunch and throughout the day. The protein in eggs provides steady and sustained energy because it does not cause a surge in blood sugar or insulin levels, which can lead to a rebound effect or energy "crash" as blood sugar levels drop. In addition to being a nutrient-rich source of high quality protein, eggs provide varying amounts of several B vitamins required for the production of energy in the body, such as thiamin, riboflavin, folate, B12 and B6.
And not only does the protein in eggs help kids and active adults build muscle strength, high-quality protein may help older adults prevent age-related muscle loss. Dietary protein intake directly influences muscle mass, strength and function in people of all ages. The six grams of high-quality protein in eggs can help active individuals build and preserve muscle, and help adults prevent muscle loss. Consuming protein foods, like eggs, following exercise can maximize muscle repair.
Get the most out of egg protein via our COLLABORATION LABS
Collaboration is at the heart of everything we do. That's why we've set up a series of LABS that invite everyone to come and contribute to specific solutions. We bring together the best of the food and beverage worlds, retailers, ingredient specialists, flavourists, nutritionists, chefs, product suppliers etc…
Each LAB is designed to solve a specific nutritional ingredients challenge, with a bespoke team brought together for every unique brief. Explore our LABS to see how they can add value to your business.