GELITA FORTIBONE® STRENGTHENS BONE STRUCTURE,BY INCREASING BONE MINERAL DENSITY*
---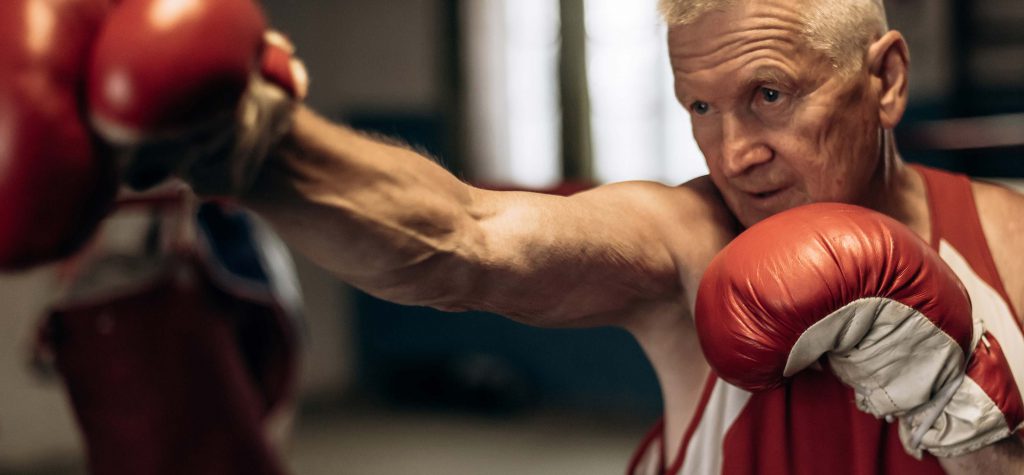 GELITA FORTIBONE® is another one of our bioactive collagen peptide ingredients designed to replenish natural collagen in the human body. We incorporate it in to our sports and senior bone strengthening products.
What's so great about GELITA FORTIBONE®?
Bone is a mixture of mineral crystals held in an organic collagen matrix. On their own, the crystals would be extremely brittle and prone to break. Collagen in the bone is essential for bone flexibility and elasticity. The specific peptides of FORTIBONE® stimulate bone cells to increase the synthesis of bone components such as collagen, supporting overall bone density, stability and exibility.
Loss of bone density and bone stability is a problem particularly in post-menopausal women, additionally Osteoporosis is a health threat for many over 60-year-olds. To remain strong, bones need more than calcium. Collagen is at least as important to keep the skeletal system healthy.
Products with FORTIBONE® contribute to a strong and stable bone structure, which is ideal for high impact sports professionals and more senior audiences.
Download the GELITA FORTIBONE® PDF for full product details
Download the FOREFRONT FORTIBONE® e-shot PDF
Get the most out of GELITA FORTIBONE® via our COLLABORATION LABS
Collaboration is at the heart of everything we do. That's why we've set up a series of LABS that invite everyone to come and contribute to specific solutions. We bring together the best of the food and beverage worlds, retailers, ingredient specialists, flavourists, nutritionists, chefs, product suppliers etc…
Each LAB is designed to solve a specific nutritional ingredients challenge, with a bespoke team brought together for every unique brief. Explore our LABS to see how they can add value to your business.