HELPING WHEY PROTEIN CUSTOMERS STAY COMPETITIVE WHEN INGREDIENT PRICES FLUCTUATE
---
Discover how our Contract Client offering is helping stay on top of production budgets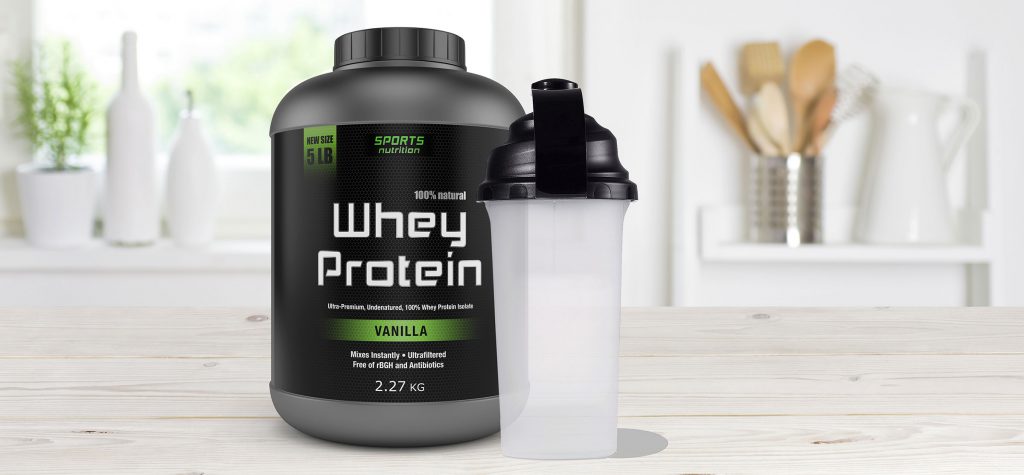 The lifestyle nutrition market is going from strength to strength as health conscious consumers seek more nutritional options as part of their daily diet.
This is reflected in the global whey protein market that was valued at £6.32 billion in 2019 and is expected to expand at around 9.8% from 2020 to 2027*.
Hear how our Contract Client team helped a client produce smaller, low batch runs of Whey protein products with short shelf lives without it drastically affecting their overall production cost.
Our Contract Client story
Our mission is to help support the health and wellbeing of the nation through functional, nutritional ingredients for the food, beverage and nutrition industries. We want to help our customers grow their businesses though nutritional product innovation, by adding value through industry first solutions, backed up by our innovative ingredient knowledge.
Our lifestyle nutrition client initially approached us because they needed to create smaller batch runs of their product, but couldn't find a supplier that was willing to supply such low quantities.
After our initial consultation, it became apparent that they were also unable to get the ingredients they required at a competitive price due to the low quantity they were creating. They were also having supply issues, resulting in long lead times which impacted on final product delivery dates.
The value of whey protein
Whey protein is a very popular and in demand product for both the sport and the lifestyle nutrition markets. But being a commoditised product means that it's value can fluctuate – which is less of a problem for big brands that buy in large volumes. But for other businesses that need to run smaller, more frequent batches that fall in line with retailer demands of 75% shelf life for products in stores, this can cause real headaches.
Understanding our client needs
We came back to our client with a solution that we now call our Contract Client offering. It's a service that helps customers that need to run frequent, smaller batches remain competitive, while delivering a consistent, high quality, short shelf life and frequently in demand product.
Our service allows customers to buy larger quantities of ingredients when prices are low, which they can store at our accredited food storage facility and access whenever they need to create a new ingredient batches.
Benefits of the service include:
Reduces ingredient price fluctuation
Reduces inconsistent production costs
Reduces fluctuating RRP's
Avoids ingredient sourcing issues
Reduces production lead times
OUR INNOVATIVE SOLUTION ALLOWED OUR CLIENT TO SUPPLY SHORT SHELF LIFE PRODUCTS VIA LOW BATCH RUNS
---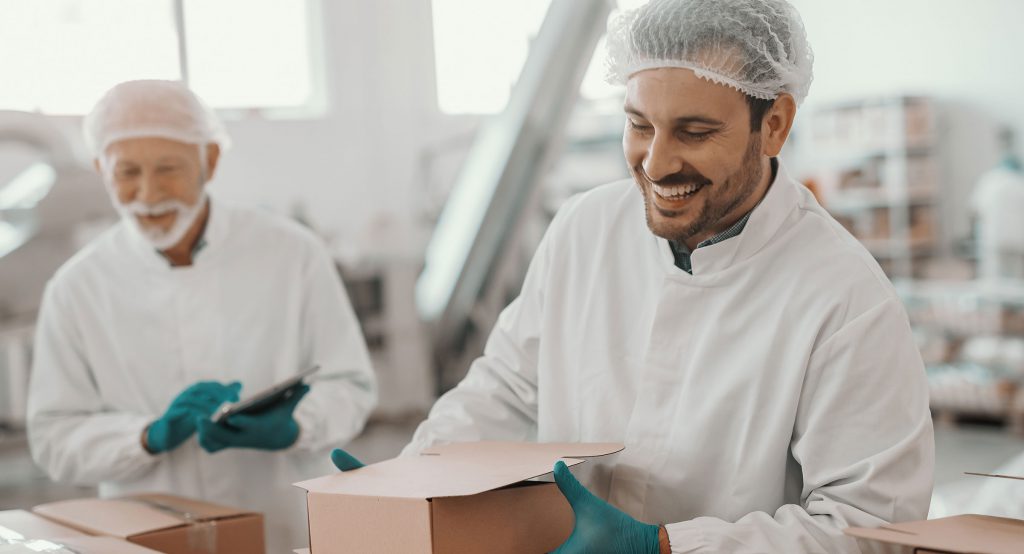 Collaboration was the solution
By collaborating with our client, we were able to offer them a solution that fitted their business needs, while also working for other clients moving forward.
The solution helped our client continue to build their business and stature in the market place. They have since gone on to be one of the leading, most recognised lifestyle nutrition brands in the UK.
Our COLLABORATION LABS
Collaboration is at the heart of everything we do. That's why we've set up a series of LABS that invite everyone to come and contribute to specific solutions. We bring together the best of the food and beverage worlds, retailers, ingredient specialists, flavourists, nutritionists, chefs and product suppliers.
Each LAB is designed to solve a specific nutritional ingredients challenge, with a completely bespoke team brought together for every unique brief. Explore our LABS to see how they can add value to your business.
A space for clients to collaborate with us and our team of food, beverage and nutrition specialists
A space for clients to collaborate with us at BELL FLAVORS KITCHEN with a team of chefs, flavourists and ingredient specialists to create mouth watering nutritional products
A space for clients to collaborate with our team of nutritionists, ingredient specialists and development consultants to create innovative, nutritional solutions
A space for clients to collaborate with us and STERNVITAMIN'S team of micronutrient & ingredient specialists to create micronutrient premix solutions
Get in touch
By collaborating with our specialist teams, we can work with you to create completely bespoke solutions of your own.
For the full facts and services around our Contract Client offering and how we can help manage your nutritional ingredient requirements, contact us today.
Source: *Grand View Research®