WE ADD VALUE TO BUSINESSES BY CREATING INDUSTRY FIRST INGREDIENT SOLUTIONS THROUGH COLLABORATION
---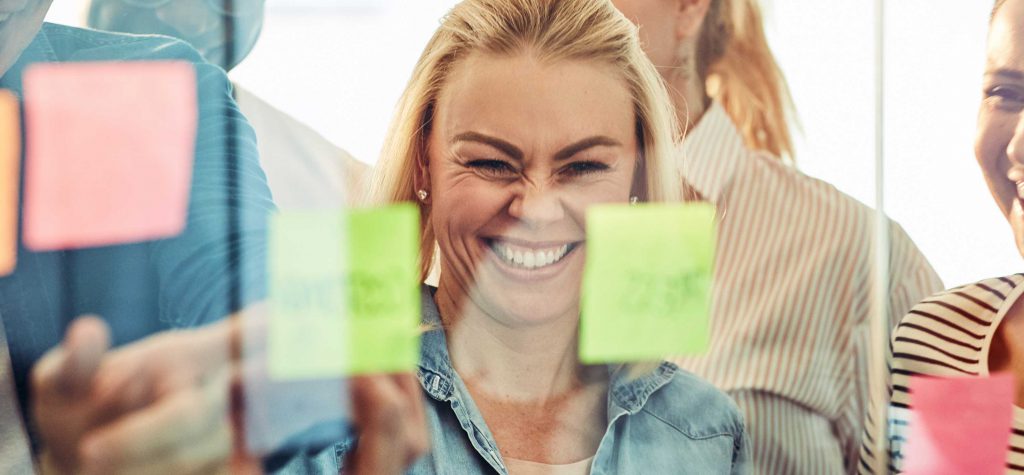 Our mission is to improve the health and wellbeing of everyone through premium, functional and innovative nutritional ingredients solutions for the food, beverage and nutritional markets in the UK and Ireland.
We do this in collaboration with our customers, product suppliers and our global leading Principals GELITA (Bioactive Collagen Peptides®), BELL FLAVORS (flavour solutions) and STERNVITAMIN (micro-nutrient premixes) to create best in class products. Discover more about our premium ingredients.
We don't just simply supply ingredients, we add value to customers' businesses through industry first solutions, backed up by our innovative ingredients knowledge. We use a range of tools and techniques, from consumer trend analysis, premix expertise & technologies and our COLLBORATION LABS to unearth revolutionary answers – creating completely bespoke ingredient solutions, resulting in ground-breaking products for our clients.
Get the most out of nutritional ingredients via our COLLABORATION LABS
Collaboration is at the heart of everything we do. That's why we've set up a series of LABS that invite everyone to come and contribute to specific solutions. We bring together the best of the food and beverage worlds, retailers, ingredient specialists, flavourists, nutritionists, chefs, product suppliers etc…
Each LAB is designed to solve a specific nutritional ingredients challenge, with a completely bespoke team brought together for every unique brief. Explore our LABS to see how they can add value to your business.