NUTRITION LAB
CREATE LEADING NUTRITIONAL SOLUTIONS FOR YOUR FOOD & BEVERAGE PRODUCTS
---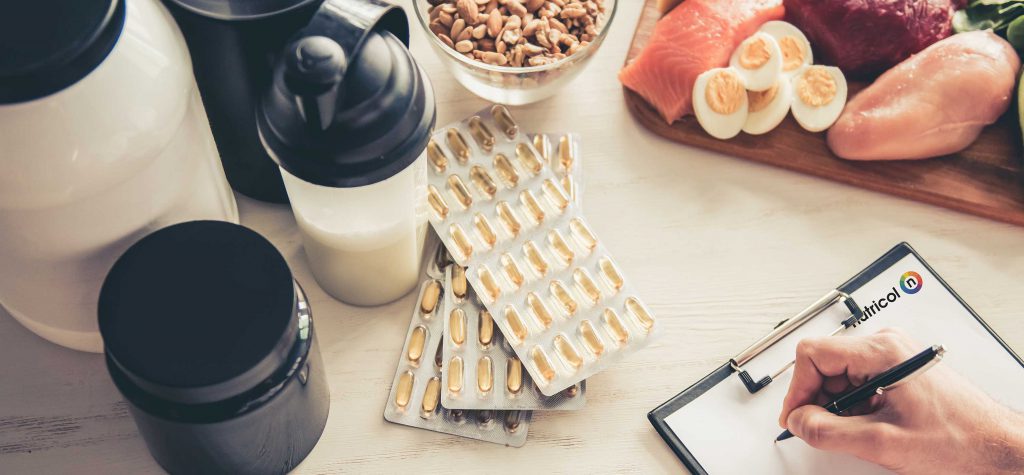 Our NUTRITION LAB is a collaborative space for clients looking to add functionality to products using our nutritional ingredients. Our specialist team are highly experienced in creating products targeted at specific consumer audiences and need states using either collagen, dairy, egg and vegan protein or vitamin & mineral.
There had been a sharp upward shift in bolstering nutritional values of food & beverage products in recent years and thanks to our NUTRITION LAB, we've been able to offer industry leading solutions for this growing trend.
Our development consultants can help reformat product recipes to improve nutritional requirements and make products more appealing to the ever changing consumer needs. They can also help create completely new, innovative nutritional solutions for new products.
Natural nutrition
Our consultants can also boost nutritional values by removing synthetic flavours and replacing them with natural, more nutritional flavours without compromising product texture and taste.
Contact our team about accessing our NUTRITION LAB >
Get the most out of nutritional ingredients via our COLLABORATION LABS
Collaboration is at the heart of everything we do. That's why we've set up a series of LABS that invite everyone to come and contribute to specific solutions. We bring together the best of the food and beverage worlds, retailers, ingredient specialists, flavourists, nutritionists, chefs, product suppliers etc…
Each LAB is designed to solve a specific nutritional ingredients challenge, with a bespoke team brought together for every unique brief. Explore our LABS to see how they can add value to your business.
NUTRITION Success Stories
Our NUTRITION LAB sessions have resulted in some truly innovative, nutritional products. Check out our success stories and LABS below.